Diversity • Inclusion • Equality • Safe Expression • Kindness
The KindRED Pride Foundation was inspired by the desire to expand the magic created by the 30-year tradition of the original "Gay Day at Magic Kingdom" in Orlando. The event started with just a handful of people who decided they would meet socially on the first Saturday in June in front of the castle. They would all wear RED t-shirts to identify each other since they had only met on a bulletin board and never in person.
The KindRED Pride Foundation's mission is to honor the kindred spirit, bravery, and courage of the original attendees back in 1991 by expanding the "grass roots" desire to bring the community together to celebrate our differences as well as our "oneness" and to support endeavors by like-minded charities within the Lesbian, Gay, Bi-Sexual, Transgender, Questioning, Intersex, and Ally community (LGBTQIA) by producing sporting, music, and other special events. Our only discriminating criteria is whether you are "kind" or "not kind" as we search the world for Be Kind Champions! Color? Shape? Size? Age? Gender? Orientation? Nationality? Ability? None of these matter to us. All that matters; Are you Kind?
One of our missions is to provide an easy, simple way for other like-minded non-profits to raise awareness and funds.  Our online store enables non-profits of all sizes to participate in the RED Shirt Around the World initiative.  They just upload their logo and share their unique link with their world.  $9 per shirt goes to the non-profit and $4 per shirt goes to the KindRED Pride Foundation.  Check out the STORE and email us at info@kindredpride.org if your organization would like to participate.
A powerful and impactful way for like-minded non-profits to raise awareness and funds is to TAKE THE RED CHALLENGE!  By participating in your favorite sport or fun activity on the first Saturday in June in RED, we can get to the 1,000,000 goal for sure!  
Bill Kitchen and Camilo Espinel
Robert and Dr. Dave Baker-Hargove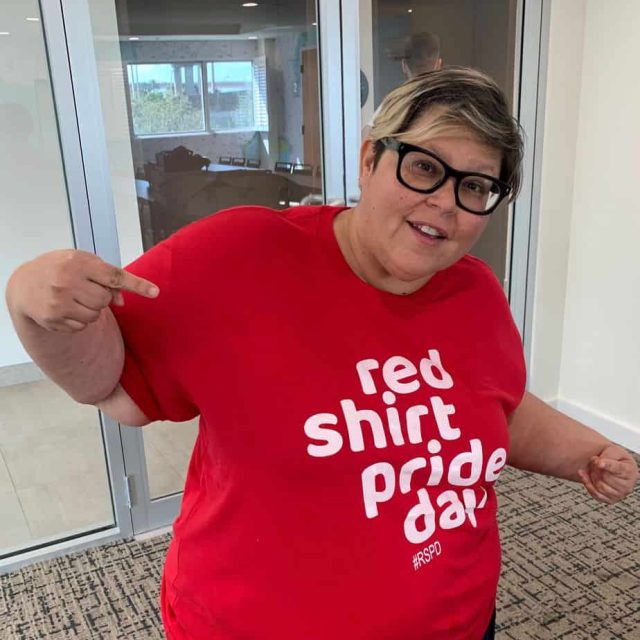 Alison Burgos - Vice President
Michael Jungen - Board Member
Bill Kitchen - Board Member
Roxy Santiago - Treasurer
Tom Christ - Board Member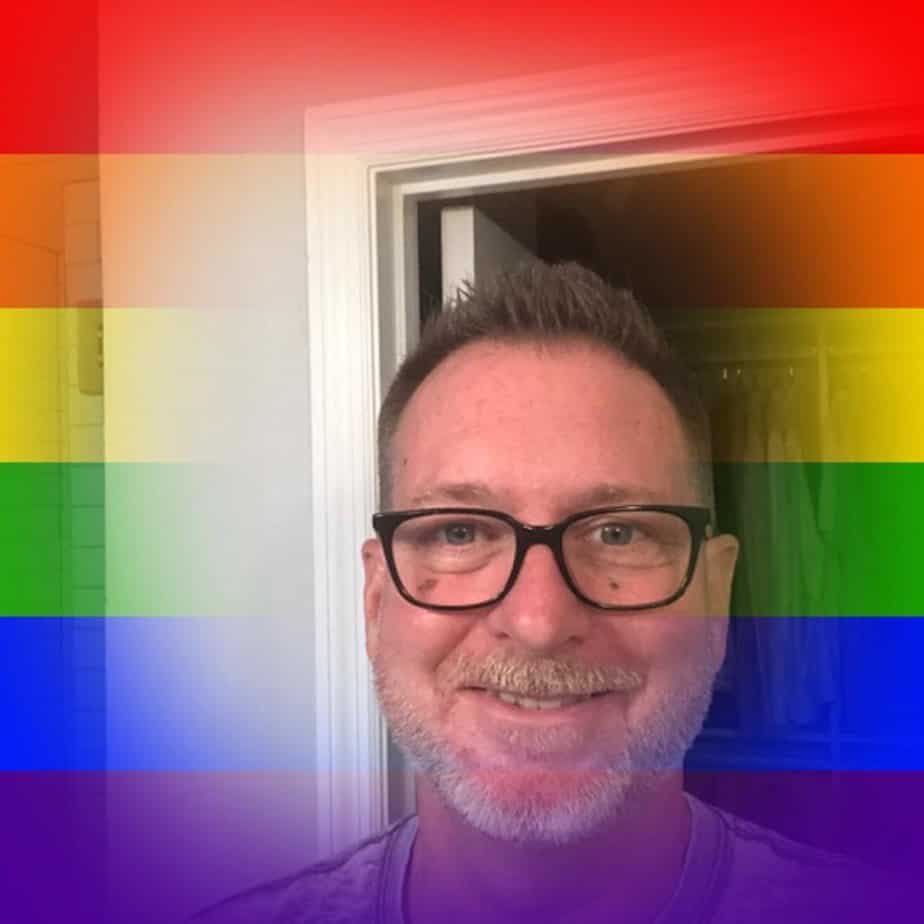 Jeff Speicher - Secretary
Executive Advisory Council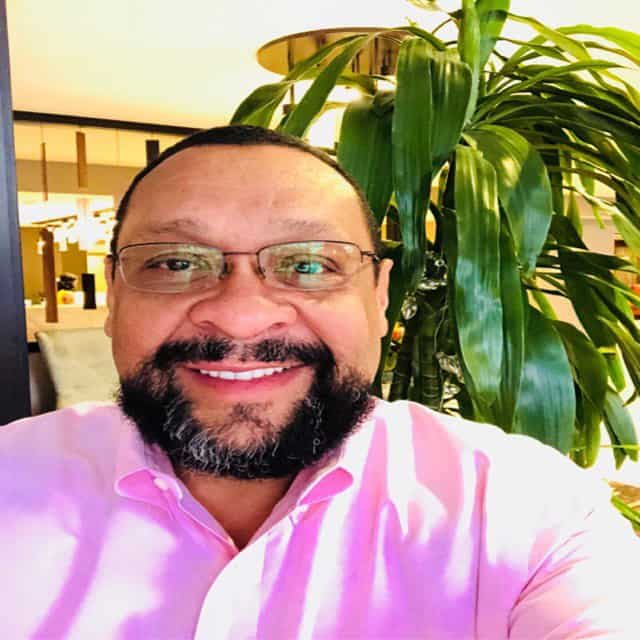 Danny Gallegos - Tidal Wave Party
Kennon Adkinson - Chief Kindness Officer - Sonny's BBQ
Shannon Graves-Rosser and Robert Rosser
Tony Coelho - Former Congressman and author of the American With Disabilities Act (ADA)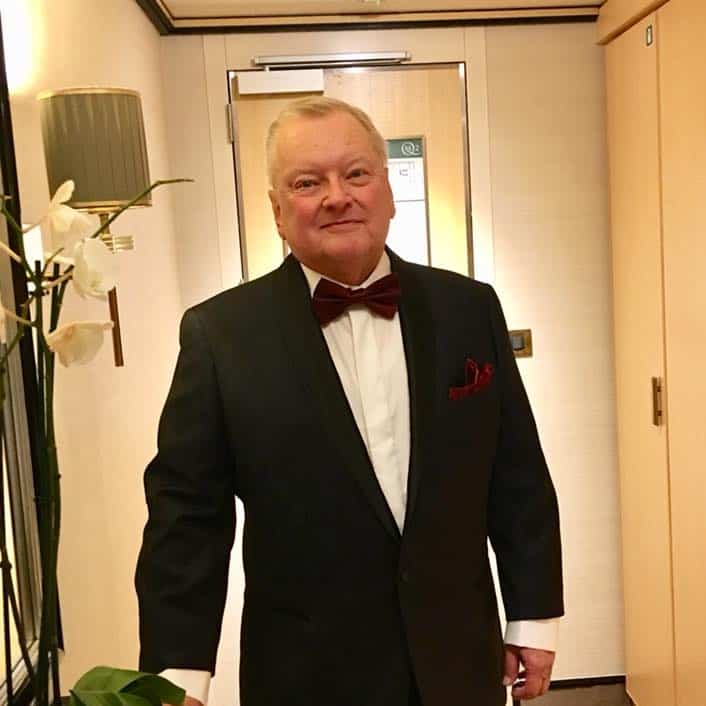 John Lundsten - Whitestar Advisors, LLC
Pamela Herr - Event Producer and Vice Chair IGLTA Foundation
Andy Blevins - Executive Director, Outserve-SLDN
Ken Granger - Founder & CEO BRANDco.com
Angus Bradshaw - Executive Director of Miracle of Love
Rick White - American FIRE Systems
Charles Jones - CJones & Associates Public Relations
Patrick Shea - Andrews & Shea Attorneys
Mike Remmert - Zoobi Marketing
Entertainment/Creative Advisory Council
Pamela Bolling - Hardrive Productions
Greg Brown - Hardrive Productions
Michelle Damon - Philanthropist
Serge Aliev - Owner, Fred Astaire Dance Studio, Jupiter, Florida
Johnny Damon - Major League Baseball Player and World Series Champion
Camilo Espinel - Professional Ski Instructor and Legacy Partner of KindRED Pride Foundation
Jason French - EA Sports - Senior Development Director and EA Pride Global Co-Chair
Ryan O'Callaghan - Former New England Patriot and Kansas City Chief NFL Player. Author of My Life on the Line
Erik Braverman - VP Los Angels Dodgers
Kurt Dahl - Former President Gay Games Federation
Yesi - Owner, Pandora Events